Survival on Deserted Island: Survival Skills
Surviving on an island can be a daunting task, but with the right knowledge, skills, and attitude, it is achievable. This guide will serve as a comprehensive tool to navigate through such a situation.
Shelter
Seeking shelter is a priority to protect yourself from extreme weather conditions. A simple lean to shelter made from fallen branches, leaves, and vines can serve the purpose. Make sure the shelter is close to a water source but not directly on the beach where it can be exposed to high tides.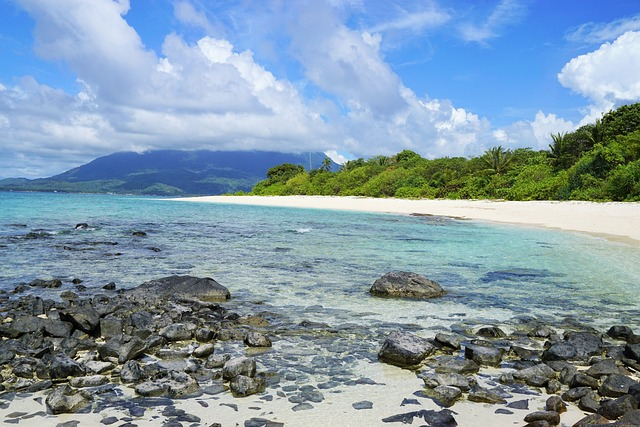 Finding shelter on a deserted island is an essential part of survival. Knowing the various types of shelters and their potential benefits can help you make wise decisions in order to stay comfortable and safe. Here are some of the most popular options when it comes to creating shelter on a deserted island.
Natural Shelter
If you're lucky, you may find natural shelter in the form of caves, overhangs, and tree canopies. Natural shelters can instantly provide protection from the elements and potential predators. However, they often require some preparation such as clearing leaves or debris before they are safe to enter.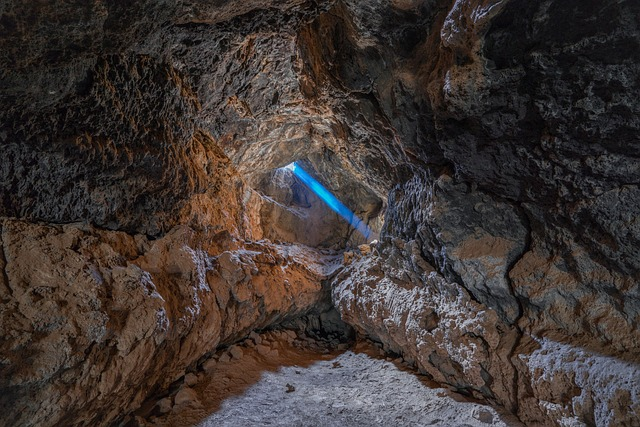 Tent Shelters
A tent is a great choice for a desert island shelter. Not only do they provide instant protection from the elements, but they can be easily packed up and moved when needed. Tents also come in a variety of sizes, allowing you to customize your shelter according to the number of people traveling with you.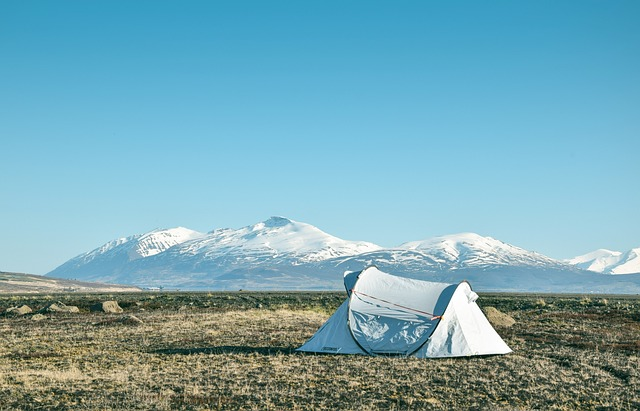 Debris Hut
If you don't have access to a tent or other materials, a debris hut is an easy way to create shelter. This type of shelter can be built quickly by collecting sticks and leaves, as well as other debris from the environment. Debris huts provide protection from the elements, but they should be reinforced if you plan on staying for an extended period of time.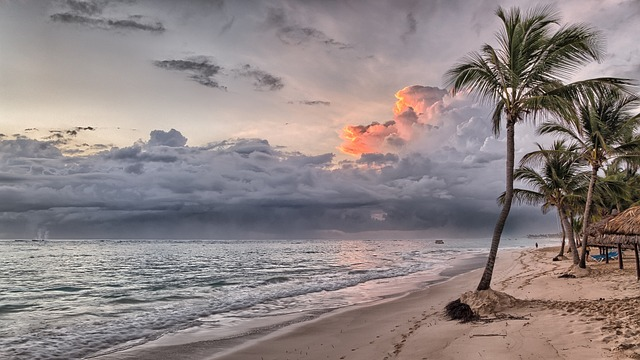 Making sure that your shelter is sturdy and secure in order to provide a safe environment is essential in order to survive on a deserted island. It's always important to use caution when constructing any type of shelter, and make sure that it can withstand both the elements and potential predators. With the right preparation, you'll be well equipped for your journey ahead.
Water
Next, securing water as a reliable source is vital. Collecting rainwater is a practical method. Drinking water should be top priority! You can use leaves to funnel rainwater into a container to collect rainwater.
If there is a lack of rainfall, look for a stream or spring for fresh water. These can come out of the rocks or dig and be found.
A plastic sheet is a great way to collect rain water and condensation too, this is something that can be placed in a survival kit for drinking water collection. Stay hydrated and stay calm.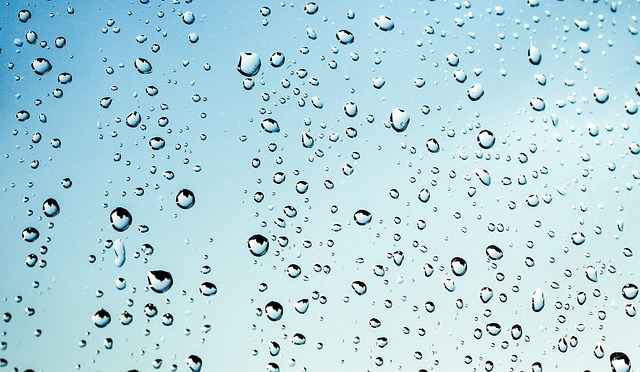 Fire
Fire is essential for warmth, cooking, and sending distress signals. Gather dry wood and leaves. Using a friction method, like a hand drill or bow drill, can ignite a fire. Once you have a method to cook food there will be a much deeper sense of calm.
Starting a Fire Without Matches
Being stranded on a deserted island can be a terrifying experience. However, if you know the right techniques ahead of time you can make sure that your chances for survival are much higher.
One of the most important skills to learn is starting a fire without matches or lighters. Being able to start a fire will help provide heat, light and even protection from predators.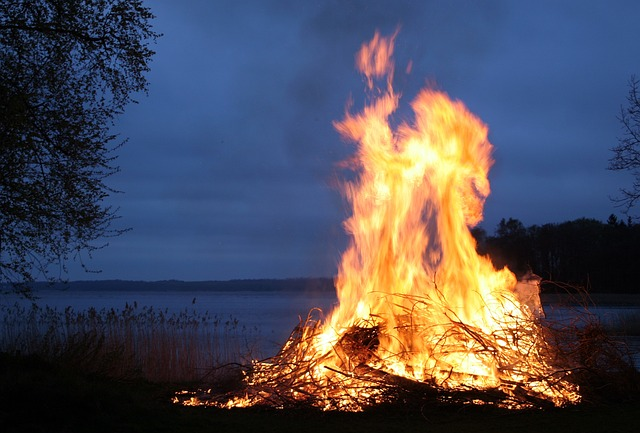 Create friction
The basic method of starting a fire without matches is to use friction techniques such as rubbing two sticks together or using a bow drill to create friction and start the flame. Remain calm, as this is difficult and can take a while to do.
The most important things to remember when doing this are to start with dry wood, create some kind of tinder bundle for the spark to catch in and make sure your sticks are about the right size. To make a tinder bundle, find some dry grass or leaves and pile them up in the middle of your fire pit.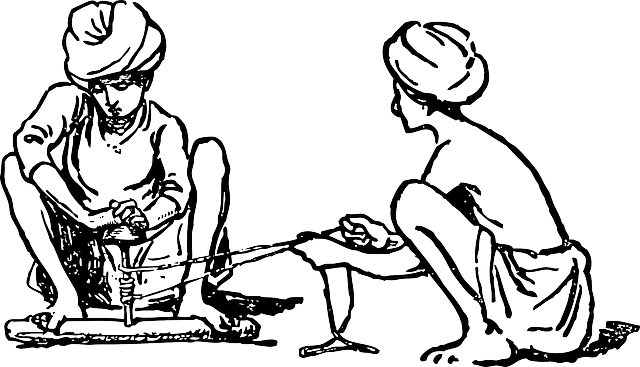 Another method for starting a fire is to use a magnifying glass or lens from your sunglasses to focus the sun's rays onto some kind of combustible material such as paper or dry twigs.
The Sun Can Help
This technique requires that you angle the lens just right and that the sun is in a clear sky, so it's not always reliable.
If you're lucky enough to find some metal shards or flint stones on your deserted island, then you have yet another option for starting a fire.
All you need to do is strike one of these stones against another hard surface such as a rock, which should create sparks to ignite the tinder bundle.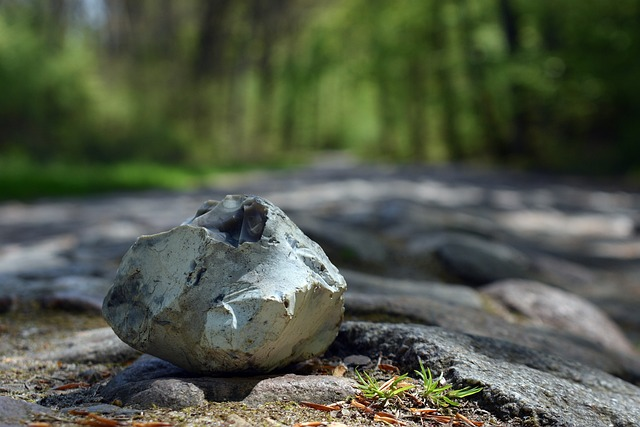 Whether you choose to use friction techniques, a magnifying glass or metal shards and flint stones, it's important to remember that fire is essential for survival on a deserted island. With any luck and some skillful application of these techniques, you should be able to make your desert island stay much more bearable.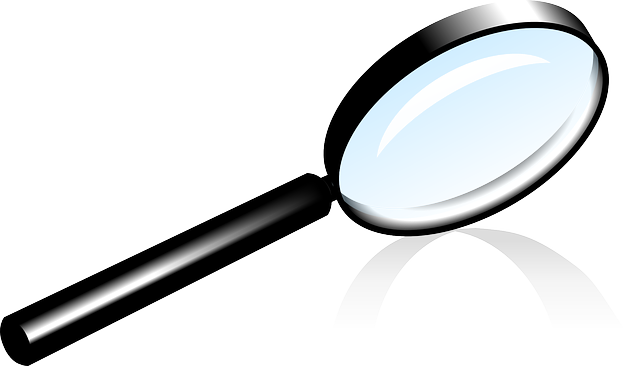 Distress Signal
As well as providing a source of heat, fires can be used to cook food, boil water and create a distress signal that can be seen from aircraft flying overhead or ships and people a long-distance away.
These rescue signals from the smoke signals for passing ships are the best bet for getting noticed. Make sure to search for other survivors to increase the strength of the group and allow for best chance of rescue.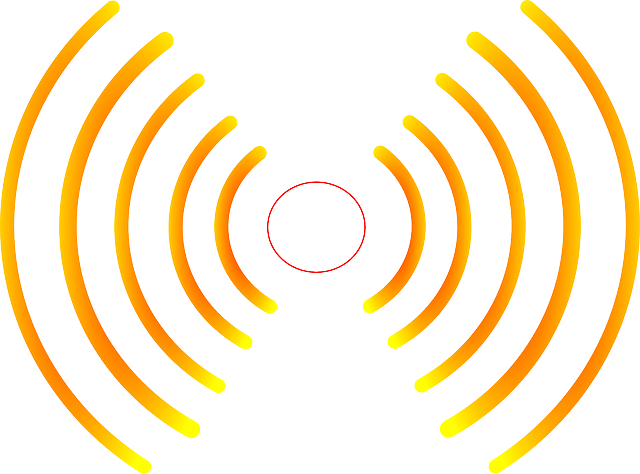 Food sources
Lastly, a consistent food source is necessary. Everyone needs to be finding food and drinkable water to stay alive. Drinking water and edible roots can help pivot a survival situation for the better.
Look for edible plants (knowing the difference between poisonous and non-poisonous plants is crucial), insects, and if possible, fish or small mammals. Make sure to search for a fishing line and look for edible fruits as well, these few tips can save your life while keeping a positive attitude.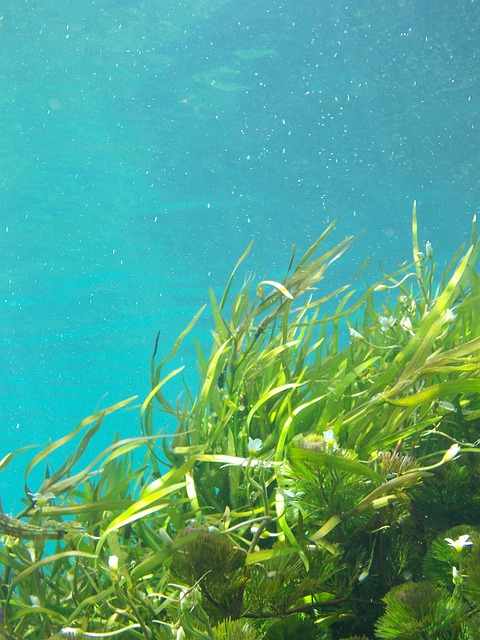 Catch food
You can use a sharpened stick to help catch fish if you cannot find a piece of fishing line laying around. This will help you catch food in the tidal pools and survive on a desert island. The salt water does not allow for you to drink the water but its a great place to catch your next meal.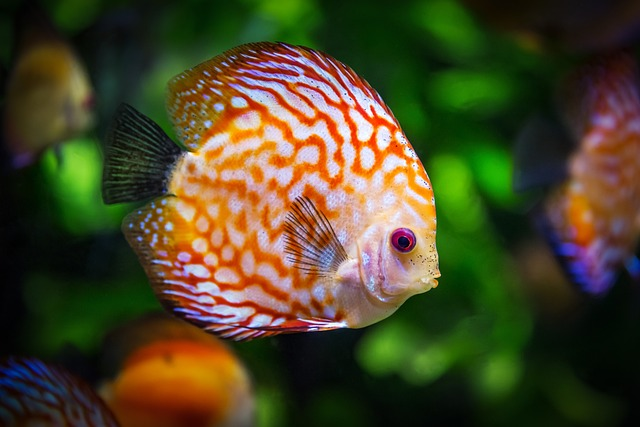 Remember with a hardwood stick your food supply is in the shallow water. You can also use this for self defense against dangerous animals. Do not forget about basic first aid techniques as harmful bacteria can be just as dangerous on desert islands. When you find food make sure you clean and cook well as they can carry diseases and bacteria, the last thing you need is to get sick when trying to survive.
Navigation and Rescue
Once your basic needs are met, focus on rescue. Create distress signals that can be spotted from the air such as a large SOS sign made from rocks or logs. Using smoke from your fire can also attract attention. If you have a mirror or any shiny object, use it to reflect sunlight.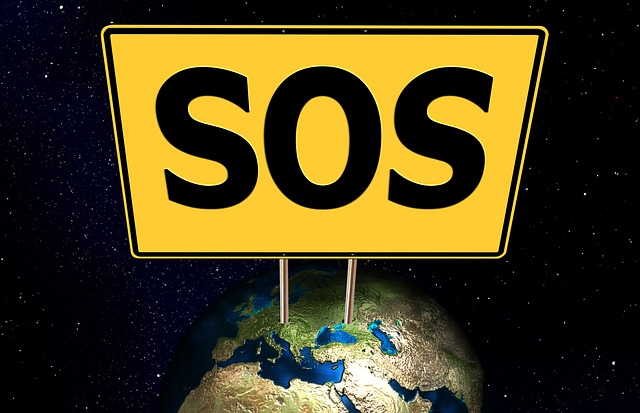 Mental Strength
Surviving on a deserted island is not just about physical endurance but also about mental resilience. Keeping a positive mindset and staying motivated can greatly increase your chances of survival.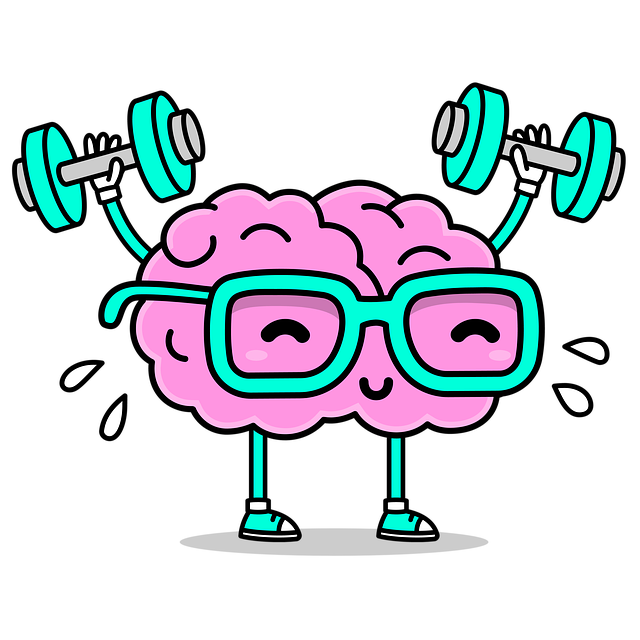 In summary, although getting stranded on a deserted island is a challenging and daunting situation, being equipped with the right knowledge can make the difference between life and death.
Priorities on a desert island
It is vital to remember the order of priority: shelter, water, fire, then food, and to focus on navigation and rescue once the basic needs are met. Lastly, maintaining a strong mental attitude is key to survival.
Remember, you are not alone. There is a chance of rescue and you can do this! Stay strong and keep positive. Good luck!
Prevention
These tips will help you increase your chances of survival in any perilous situation. However, the most important thing to remember is that prevention is always better than cure.
Before embarking on an outdoor adventure, it is imperative to plan and prepare for any possible emergency scenarios.
Equip yourself with the necessary items and knowledge, so you can be prepared if the worst happens. With proper preparation, you will increase your chances of staying safe and alive in a dangerous situation.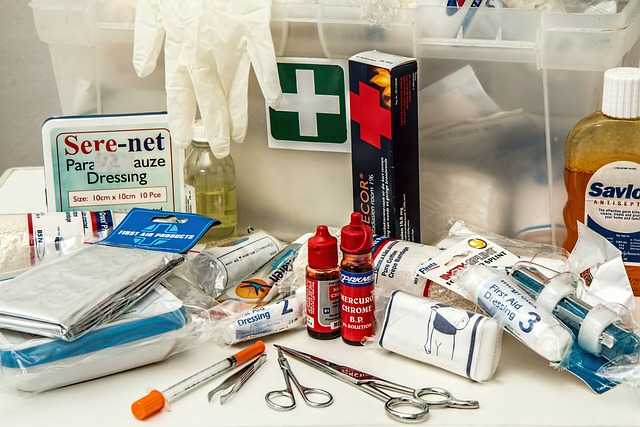 It is also important to practice situational awareness when exploring remote areas. Pay attention to any potential warning signs like in weather, wild animals or dangerous terrain. Always be aware of your surroundings and stay alert, so you can react quickly in an emergency situation.
Finally, although it is important to be prepared for any outdoor activity, take advantage of the opportunity to enjoy nature safely and responsibly.
Appreciate its beauty and soak up knowledge on survival techniques that could one day save your life. After all, the most important part of any adventure is that you get back home safe and sound!
Carry Basic Survival Items
Depending on your situation, these could include: first aid kit, waterproof matches, lighter, compass, knife/multi-tool pocket radio, flashlight/headlamp, plastic bags, and a whistle.
These items can help you start a fire, find your way back to safety or signal for help in an emergency situation.
Staying hydrated and nourished is essential when stranded alone on a deserted island. Drinking plenty of water, eating edible plants and hunting for food in the wild are some ways to survive for extended periods of time. Make sure to bring some food items with you such as trail mix, jerky or canned goods in case of an emergency.
Mental Resilience is Key
Finally, mental resilience is essential when faced with a challenging situation like being stranded on a deserted island. Having the right mindset can help you stay calm and focused while thinking clearly about all the possibilities available for survival.
Practicing mindfulness and self-care techniques can provide a sense of comfort and enable you to make wise decisions in difficult times.
Remember, the key to surviving on a deserted island is preparation, awareness, and resilience. Be equipped with the right knowledge and tools before any outdoor adventure, so that no matter what life throws at you, you'll be ready for it.
Good luck and happy exploring!
Hatchet
In addition to the items mentioned above, it might also be useful to bring along a hatchet or axe for chopping wood, an emergency blanket for insulation, and a water purification system if you plan on drinking from any natural sources.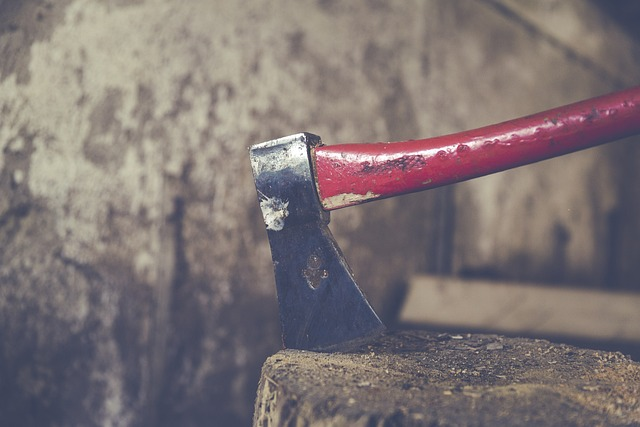 Knowing basic shelter building techniques such as constructing lean-tos or tipis is also essential in survival situations.
Toolbox of Skills
By having a toolbox of wilderness survival skills, you can use the resources around you to build and sustain yourself in any situation.
Making sure to stay aware of your surroundings and remain focused on the task at hand can ensure that you have the best chance of making it back home safe and sound.