How to Survive a Hurricane
What is a Hurricane?
A hurricane is a severe weather event producing high winds, heavy rainfall, and potentially devastating effects. Knowing how to survive a hurricane is critical for anyone living in hurricane-prone areas or tropical areas that are susceptible to tropical storms.
Do you know how to stay safe during a hurricane?
Hurricane season lasts from June 1 to November 30, but your hurricane prep should begin before then. One important step is creating a hurricane evacuation plan for you and your family. Knowing what to do before the hurricane hits can help you survive a storm safely. Where should you go during a hurricane?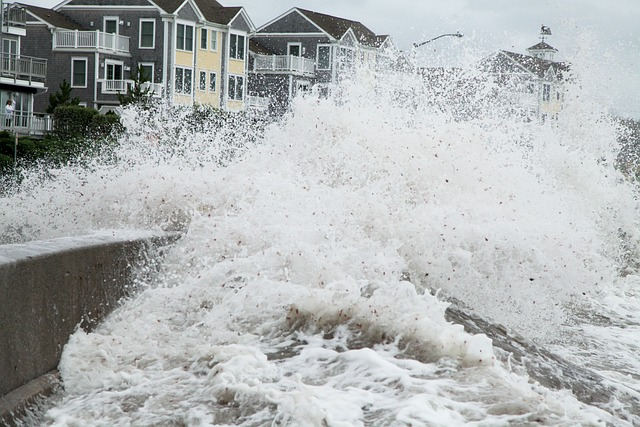 Take time now to gather the supplies and knowledge you will need when the storm arrives. Plan to Evacuate If advised to evacuate, do so immediately and go to a safe place. Know where you will go , how you will get there, and where you will stay. Plan well in advance if you will need help leaving or use public transportation.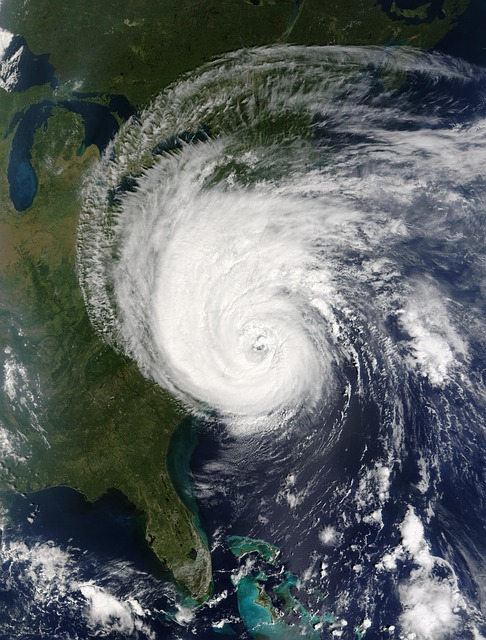 Preparation is Key
The first step in disaster survival is preparation. It's crucial to understand the risk level of your area and have a detailed plan in place. This includes knowing your evacuation routes and having a survival kit packed with essentials such as water, non-perishable food, a first aid kit, flashlights, and batteries.
Before the storm hits, be sure to do the following: Keep a flashlight in your emergency kit. Keep your portable electronics fully charged for as long as possible. Consider buying a portable battery that you can use to recharge your devices after you lose power. Have some matches on hand in a waterproof container.
Survival Tip:
Water is the main priority for survival. To prepare for a water shortage take gallon size bags, fill them with water and then keep them in your freezer. When the power goes out your freezer will stay cold longer, helping food not perish. As the water melts it acts as a water reserve for you.
According to FEMA, the safest and most reliable emergency supply of water is commercially bottled water. Be sure to keep bottled water in its original container, and do not open it until you need to use it. If you are planning on preparing your own containers of water, FEMA recommends that you use food-grade water storage containers or re-use two-liter plastic soft drink bottles.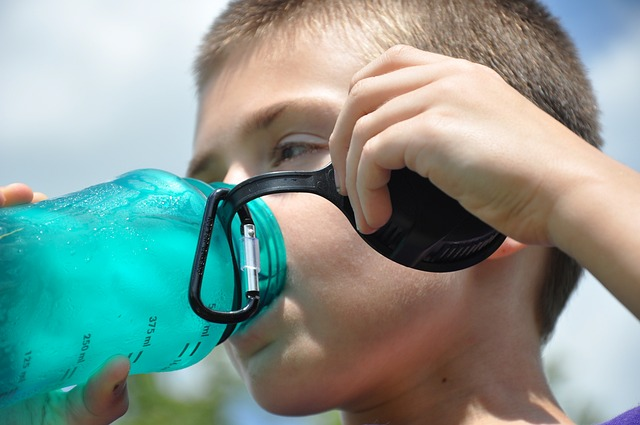 Food Storage
You might want to add more food storage if you decide to ride out a storm at home as you may be cut off from a reliable food supply for a while. Grocery stores will take a while to reopen after a storm and restock inventory. If you are planning on eating canned goods that have been in your pantry for a while, be sure to check how long they've been there for your own safety. FEMA advises consuming canned foods within a year or by the expiration date on the can. Also be sure that the canned food hasn't been stored in or near extreme heat, which could cause the food to spoil and can make you sick.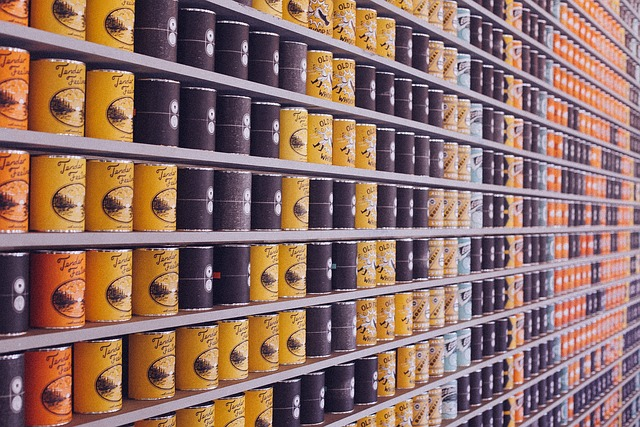 Stay Informed
During a hurricane storm, it's vital to stay informed about the storm's progress using reliable news sources. You can use a battery-powered or crank-operated radio if power cuts out.
Hurricane Stay Informed Pay attention to emergency information and alerts. If you live in a mandatory evacuation zone and local officials tell you to evacuate, do so immediately. Dealing with the Weather Determine how best to protect yourself from high winds and flooding.
Take refuge in a designated storm shelter or an interior room for high winds. Go to the highest level of the building if you are trapped by flooding. Do not climb into a closed attic. You may become trapped by rising flood water. Do not walk, swim or drive through flood waters.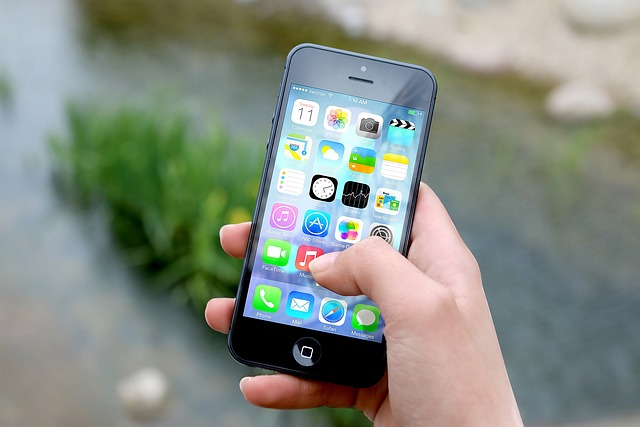 Secure Your Home
If you opt to stay home during the storm, here are some hurricane safety tips to help you weather it.
Before the storm hits, secure your home well. Board up windows, secure loose items that could become projectiles, and ensure your home is insured against hurricane damage.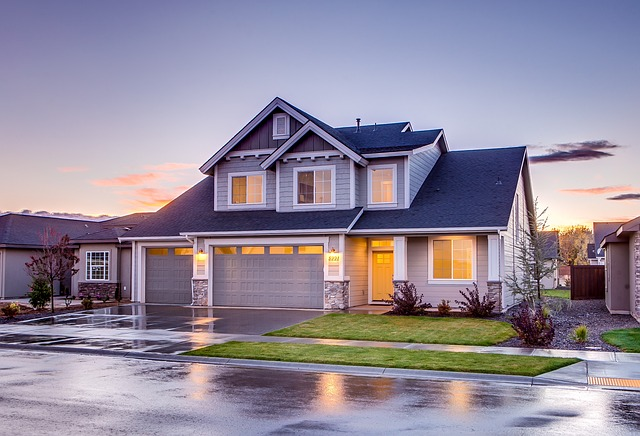 Trim or remove trees close enough to fall on your home. Review insurance policies. Protect windows with permanent storm shutters or pre-cut plywood. Prepare for Flooding Clean out drains, gutters and downspouts. Stockpile protective materials such as plastic sheeting and sandbags.
Consider installing a sump pump with battery backup. Consider elevating the heating system, water heater, and electric panel.
Cover all doors and windows with plywood anchored to the house frame with screws or lag screws. Ideally, cut plywood to size and drill pilot holes for screws. Label each piece and store with the screws started in the pilot holes to make installation fast and easy.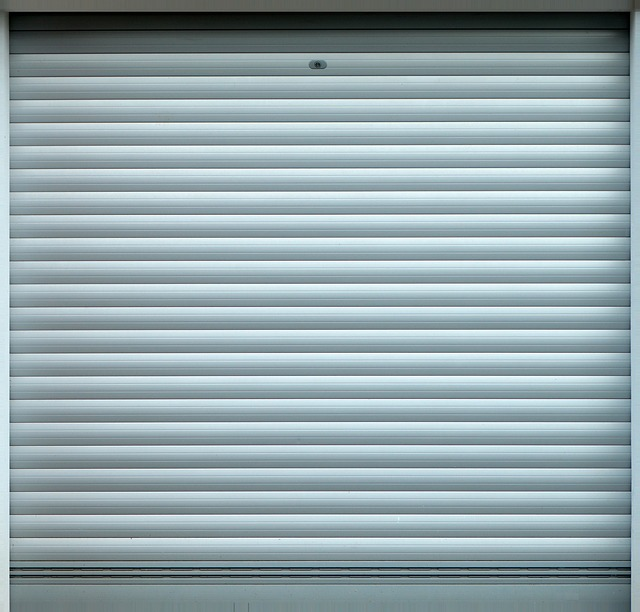 Do not forget garage doors or patio doors unless rated for hurricanes. Reinforce doors and patio doors from the inside with 2 x 4 lumber across the door. Move all your emergency supplies including food, bedding, and water to your interior safe room. Bring pets inside.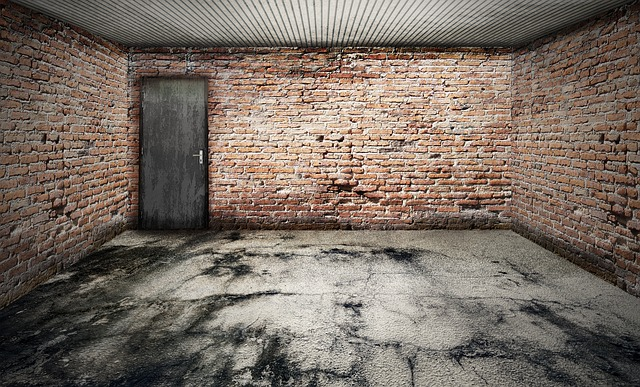 Flying Debris
Stay inside. Even if it looks calm, don't go outside. Wait until you hear or see an official message that the hurricane is over. Sometimes, weather gets calm in the middle of a storm but then quickly gets bad again. Stay away from windows—you could get hurt by pieces of broken glass or flying debris during a storm. Stay in a room with no windows, or go inside a closet. Be ready to leave. If emergency authorities order you to leave or if your home is damaged, you may need to go to a shelter or a neighbor's house.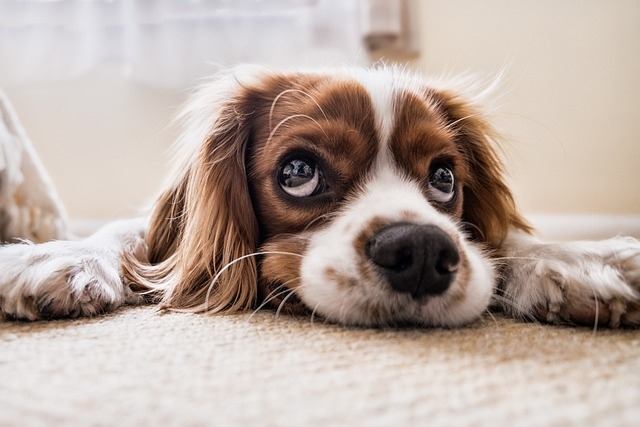 Evacuation
If authorities order an evacuation, follow their instructions immediately. It's important to remember that your life and safety are more important than any material possessions.
There are two kinds of alerts: A hurricane watch means hurricane conditions (sustained winds of 74 miles per hour [mph] or higher) are possible in a stated area. Experts announce hurricane watches 48 hours before they expect tropical-storm-force winds (sustained winds of 39 to 73 mph) to start.
A hurricane warning is more serious. It means hurricane-force winds are expected in a stated area. Experts issue these warnings 36 hours before tropical-storm-force winds are expected in the area to give people enough time to prepare for the storm.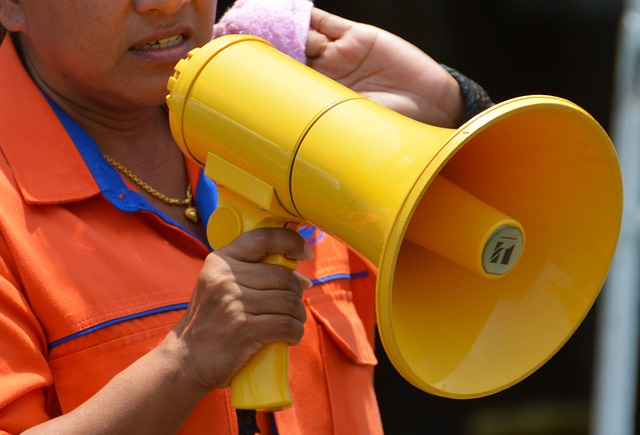 Move to higher ground before flooding begins. Never walk, swim, or try to drive through floodwater. Remember: Turn Around! Don't Drown! How Does the Red Cross Help During Hurricanes? When a hurricane or tropical storm strikes, the Red Cross provides shelter, food and comfort.
Learn About Red Cross Hurricane Relief After How Can You Stay Safe After a Hurricane? Don't return home until you're told it's safe. If you evacuated, don't return home until local officials have declared that it is safe to enter your home.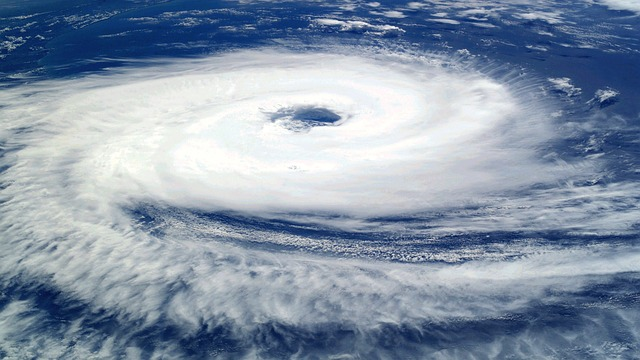 Evacuating If local authorities advise you to evacuate, go right away. Bring your Go Kit . Follow evacuation routes and do not try to take shortcuts because they may be blocked. Check with local officials for shelter locations.
Download the FREE Red Cross Emergency App to find shelters near you. Staying at Home Determine your best protection for high winds and flooding. Take shelter in a designated storm shelter or an interior room for high winds. Stay away from glass windows and doors.
After the Storm
Don't expect to be able to run out to the grocery store and replenish your supplies or fill up your gas tank after the hurricane has passed. Long-term power outages, damaged utilities and blocked roads will likely lead to disruptions in the supply chain. It may be several days before stores and gas stations can restock and reopen. Plan accordingly.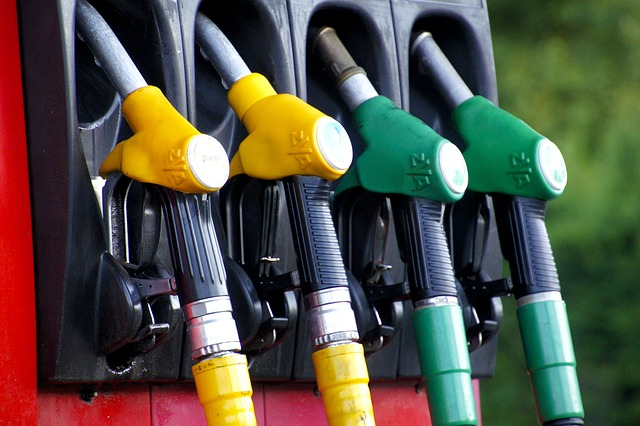 Once the storm has passed, exercise caution when leaving your shelter. Be wary of standing water and downed power lines.
Remember, the key to surviving a hurricane is preparedness, staying informed, securing your home, heeding evacuation orders, and exercising caution after the storm. Your safety is paramount. Follow these tips to protect yourself and your family during a hurricane storm.
Survival Tip:
Have a bag packed with essential items like food, water and medication that will help you stay safe if an evacuation order is issued quickly. It's important to have the essentials ready in case you need to leave your home suddenly. Make sure batteries are fresh, and practice using your radio and other equipment to ensure they are in working order.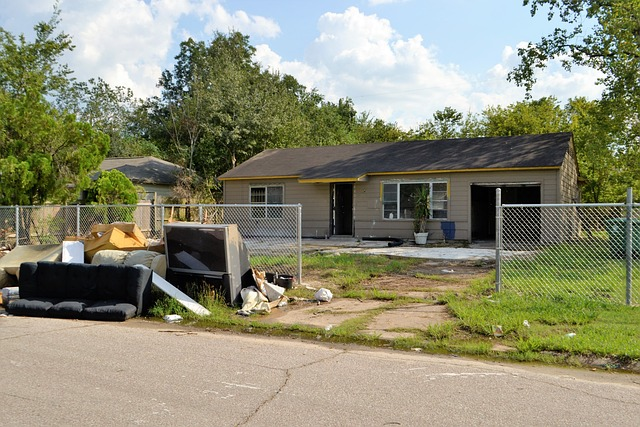 Resources
If you need further help during or after a hurricane, the American Red Cross provides excellent resources for disaster relief. They have a mobile app that can provide helpful information on preparing for emergencies and finding shelter.
Additionally, their website provides tips on evacuation safety, setting up an emergency plan, and finding sources for food, water and medical assistance.
If you experience any damage to your home or property, the Federal Emergency Management Agency (FEMA) can provide assistance in filing a claim. Their website has information on how to apply for aid if you need it.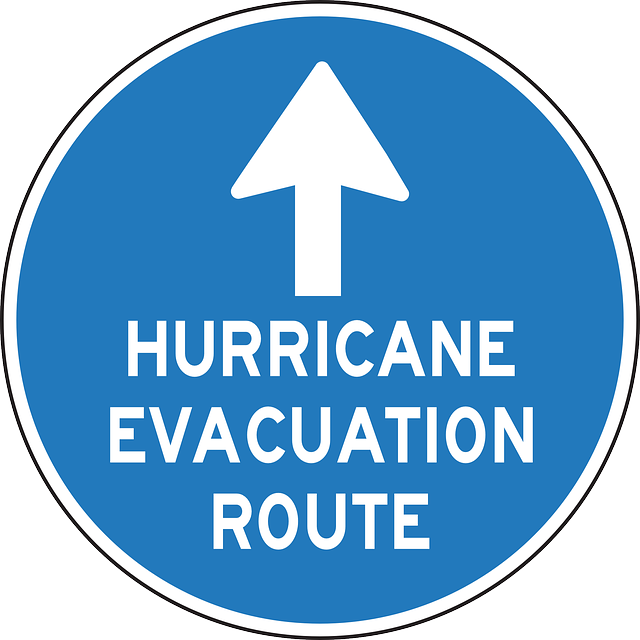 Surviving a hurricane doesn't have to be so scary. By preparing ahead of time, staying informed, and following the necessary safety protocols, you can ensure that you and your loved ones stay safe during a hurricane.
Remember: preparation is key to keeping yourself and your family safe during a hurricane storm. Pack an emergency bag with essential items, secure your home against high winds and flooding, stay informed about the latest weather conditions, and evacuate if necessary. By doing these things you can keep your family safe during a hurricane storm. Be prepared and stay safe!
Final Thoughts
No matter the situation, it's important to remember that staying calm and being prepared are key to ensuring safety during a hurricane storm. Whether you are evacuating or staying in place during the storm, it's essential to be prepared for anything.
For more information on hurricane survival and how to stay safe, visit the American Red Cross website or contact your local emergency services. The best way to survive a hurricane is by being proactive and informed about what may come next. Preparation is key!
Be safe and keep calm during a hurricane storm – nothing is more important than keeping yourself and your family safe.
Stay Up to Date
For up-to-date information on hurricanes, visit the National Hurricane Center or download their mobile app. You can stay informed about weather conditions and track the storm as it progresses. Knowing what to expect can help you plan for anything that may come your way.
With these preparations in place, you can make sure that you are ready for whatever comes your way during a hurricane storm. Keep informed and be prepared!
Good luck and stay safe!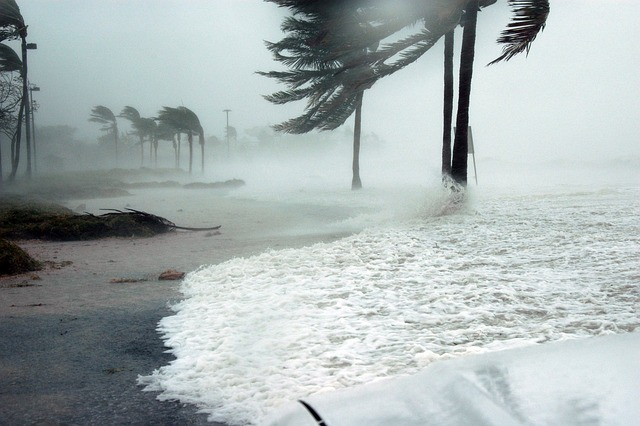 Resources
American Red Cross: https://www.redcross.org/

National Hurricane Center: https://www.nhc.noaa.gov/

NOAA Wind Scale: https://www.nhc.noaa.gov/ws/index_saffirsimpson.shtml

FEMA Hurricane Safety Checklist: https://www.ready.gov/hurricanes#sm.00001afv481fh6q8pkvemzgsl4t9y

CDC Hurricane Preparedness Tips: https://www.cdc.gov/disasters/hurricanes/beforestormprepsafesafehome.html

Ready America: https://www.ready.gov/kit

NOAA Weather Radio All Hazards: https://www.weather.gov/nwr/#noaa-weather-radio-all-hazards

International Hurricane Research Center's Storm Surge Calculator: http://www.ihrc.sunysb.edu/stormsurgecalculator/index_v2.html

NOAA Coastal Flooding for Hurricanes and Extreme Events: https://coast.noaa.gov/digitalcoast/tools/hurricanes

NOAA Storm Surge App: https://www.weather.gov/surge/apps/

NOAA Coastal Services Center Hurricane Maps and Data Viewer: https://coast.noaa.gov/hurricanes/#/

National Weather Service: http://www.weather.gov/

US Department of Homeland Security Ready Campaign